If you're awesome you know what the Gumball 3000 is. If not, get your google on and visit my man from SF, Tim Mar's blog
here
or just check this out for example: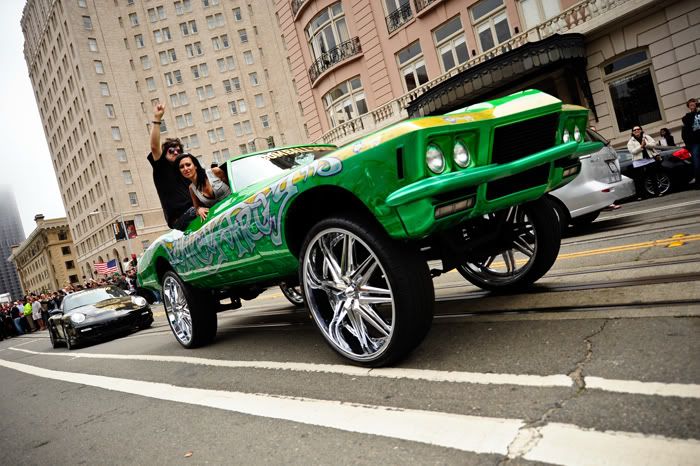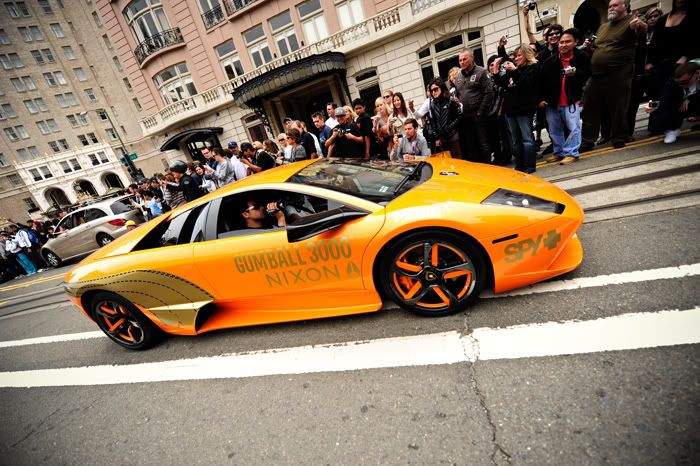 You should also know
hi
. Famous for the gun show print that Fuego wore on BET and Rob Dyrdek often wore on MTV's Rob & Big. They have a bit to do with Gumball
because it, like them, is awesome. See: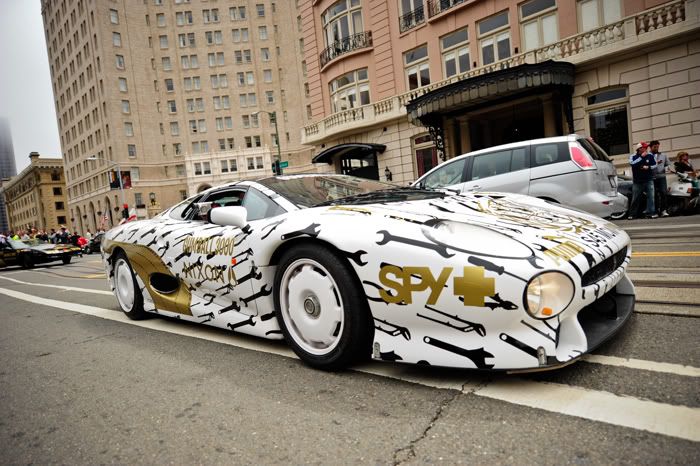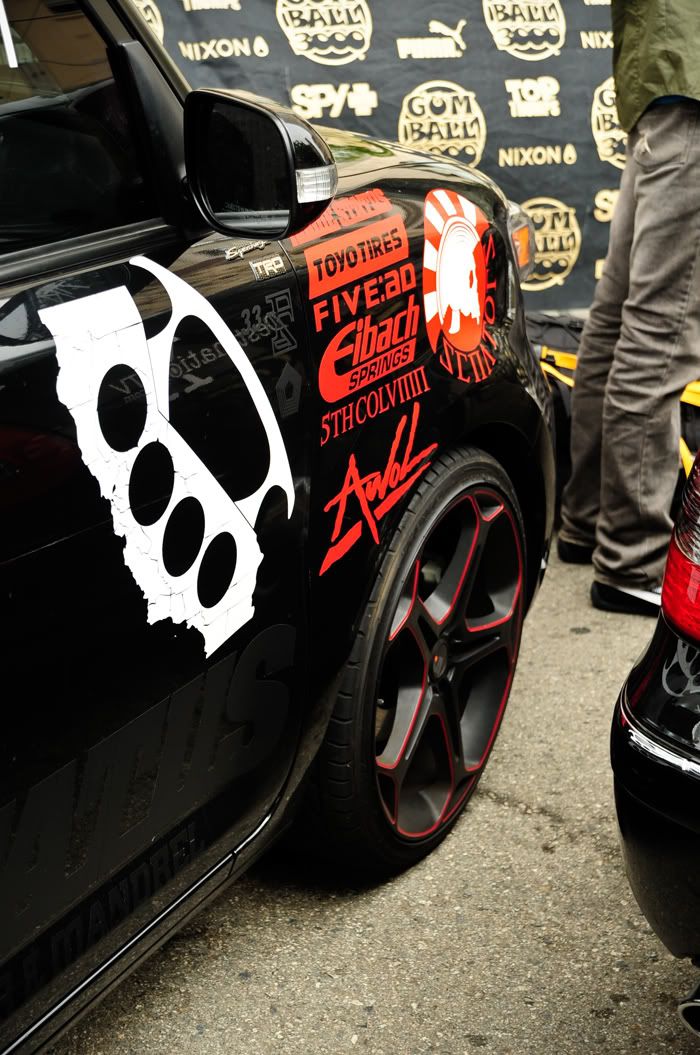 So sick.
Anyway what was the point of this besides awesome cars?
Oh yeah, they did a tee to celebrate the 10th anniversary of the Gumball and
Blackscale
helped because they are launching there website.
check: